About Me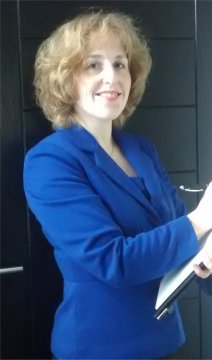 My name is Judith Summer and I live in St John's Wood, London, NW8.
My negotiation and business skills were honed when I worked in the City as a lawyer in insurance litigation for almost a decade before my children were born. After that I completed a PhD and an award-winning book. I now concentrate on my property finding and interior design business. For pictures of some of my work, please see my Pinterest account, which can be viewed in the Links tab above.
I learnt my property skills whilst making my own property investments and developing my own property, and got to know some local agents extremely well. So I am well-placed to help clients looking for residential properties in and around St Johns Wood. However, as my business has grown, I have found myself with many more developer and investor clients looking for properties much further afield, sometimes residential, sometimes commercial or mixed, and lots of contacts who have properties all over the country to sell, often off market. If you are a developer or property investor, please contact me with your requirements and I will try to match them with the opportunities which are crossing my desk every day. You really do not want to miss out!